Winter wedding, circolo Sassarese.
I love winter weddings but even more, weddings near Christmas.
The candles, the low lights, the Christmas atmosphere, makes it all a bit special and definitely, different from the weddings I'm most used to photographing.
This photo service was done in my city, Sassari, with a dinner at the Circus Sassarese, in the historic centre of the city.
Elegant, familiar, smiling.
Few people would choose a dinner in December to celebrate their wedding, but, I found a very successful choice that favoured the wedding party.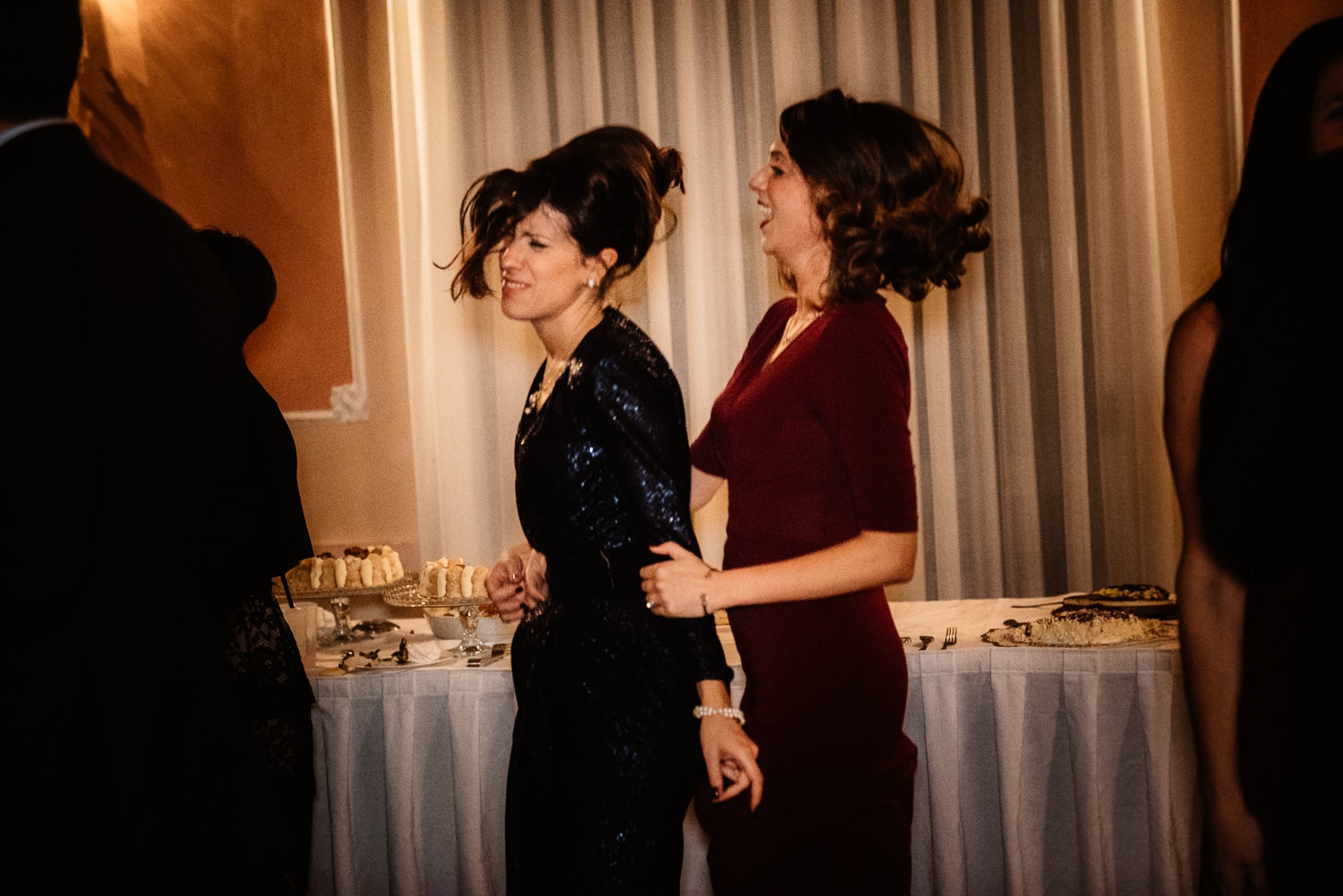 Wedding Sassari, circolo sassarese