Beach wedding. Baja Sardinia. Olbia.
This wedding took place in a few kilometres in the beautiful Baja Sardinia, Olbia.
Swiss people with Italian origins, have fallen in love with Sardinia and have decided to marry here near Olbia.
A celebration in front of the beach on a hot end of July.
Pink and white in a classic and colourful look.
An intimate wedding, with 30 guests. The kind of wedding I prefer.
Warm, exciting, tears and smiles from the great extended family.
The location was beautiful, private beach, rocks, and a lawn for the ceremony. Aperitif on the lawn and outdoor dining near the beautiful pool, with a wonderful sunset in front.
Simple and elegant set-up that "married" very well with the couple.
Location: Punta Baja.Baja Sardinia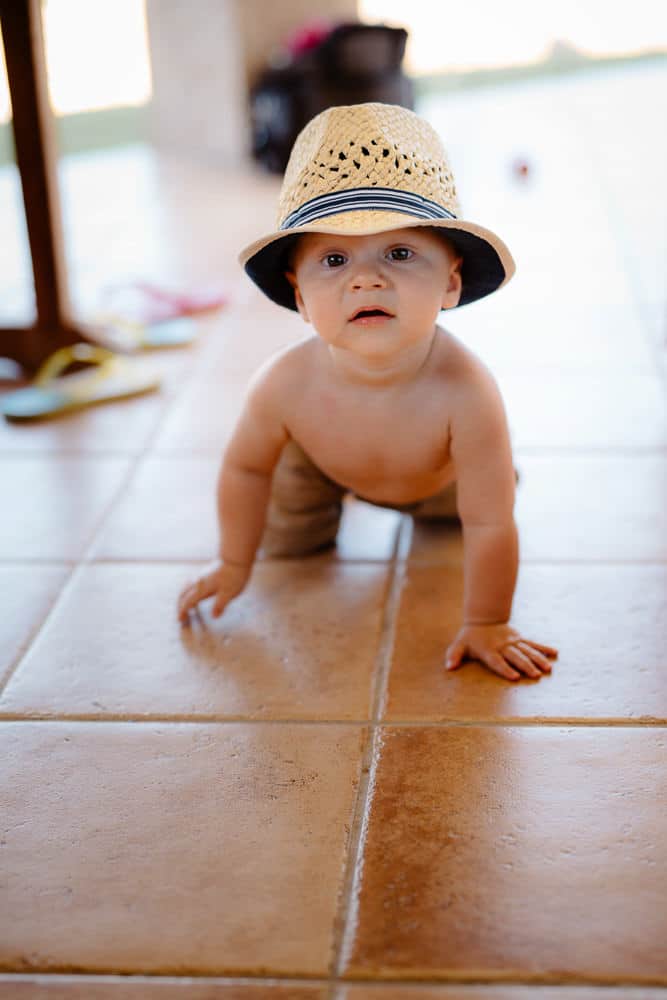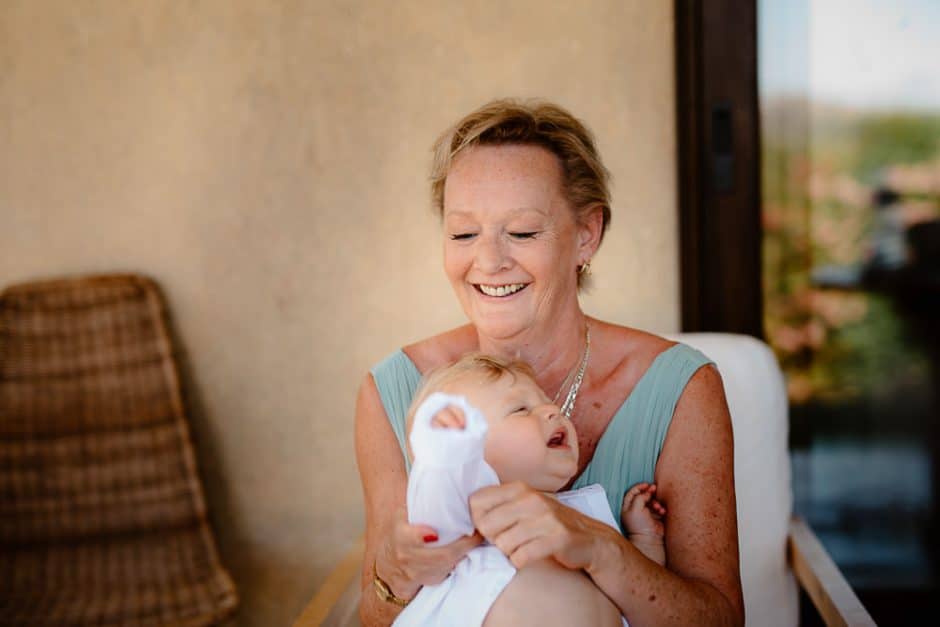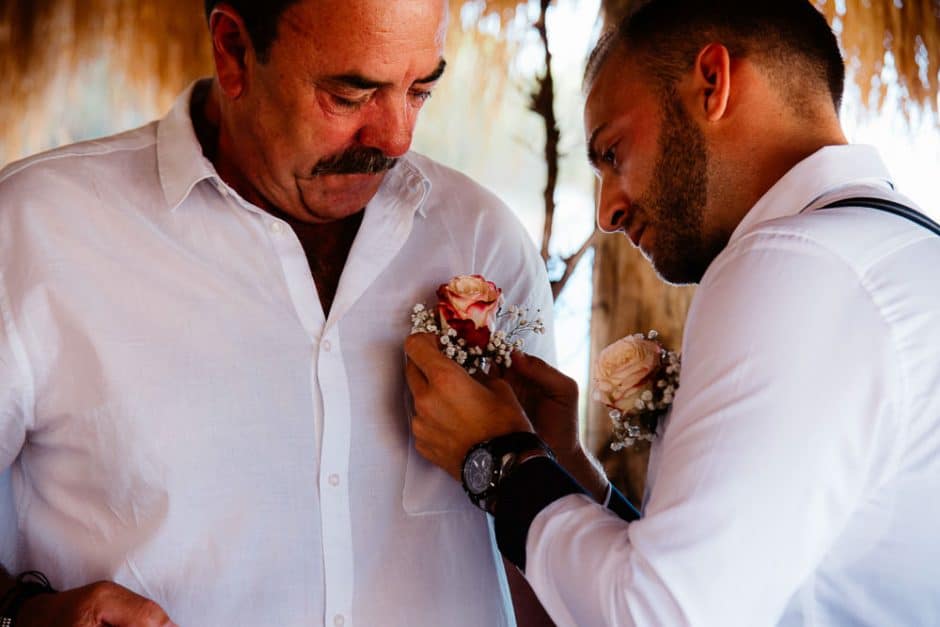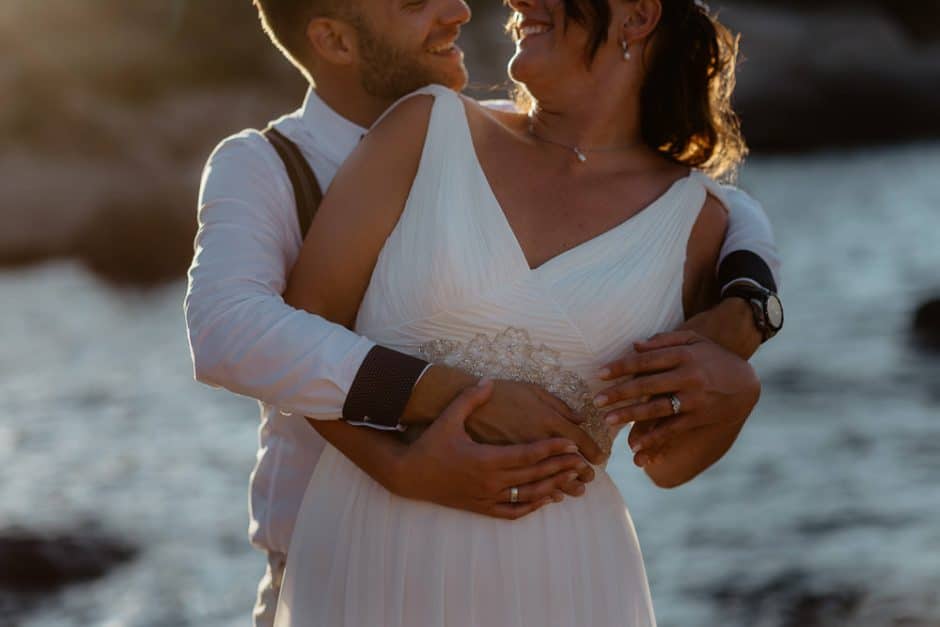 Beach wedding. Baja Sardinia. Olbia.